Orthodontist in Houston, TX
Amazing Results in Less Time
Accelerated Orthodontic Treatment in Houston & Lake Jackson, TX
Our team at Cooper Orthodontics has a modern approach to orthodontic treatment that we think our patients will appreciate. We understand that treatment times can seem never ending, and that is exactly why we offer accelerated orthodontic treatment.
Accelerated orthodontic treatment are methods used in combination with braces or clear aligners that speed up the orthodontic treatment process. The combination of these teeth correcting tools can accelerate bone growth and help teeth move into their ideal position in less time and with less discomfort. Every patient and orthodontic situation has a different timeline, but on average, accelerated orthodontics can reduce our patients' overall treatment time by 40%.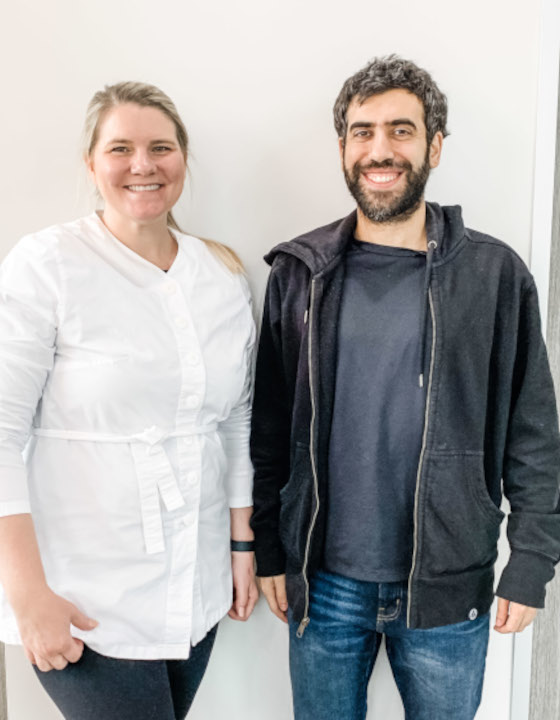 Combining Orthodontic and Periodontal Magic
Dr. Cooper works hand-in-hand with a periodontist, dental specialists that work with gums and the tissue around teeth, to accelerate orthodontics and improve periodontal issues. Together, the two can perform several orthodontics and periodontal surgical procedures such as a MARPE, Wilckodontics, or Accelerated Osteogenic Orthodontics. The MARPE, or Miniscrew-Assisted Rapid Palatal Expansion, is a non-surgical, non-extraction treatment method used to expand the upper jaw. Wilkodontics is a minimally invasive surgical procedure that removes part of your alveolar bone's surface. This procedure reduces your bone's mineral content that allows more efficient bone movement and increases the effectiveness of your braces.
Faster and More Efficient Treatment
Dr. Cooper can significantly reduce your time in orthodontic treatment with accelerated orthodontics. If you're looking for an expedient orthodontic treatment, than you have come to the right place! On average, patients are typically in braces or aligners for 2 to 4 years, but patients receiving accelerated treatment can expect to be in treatment for 3 to 8 months. Accelerated Orthodontics is FDA approved and loved by our patients.
Accelerated orthodontic treatment speeds up tooth movement by stimulating the jaw bone. When the tissue and bone surrounding the teeth are stimulated, these accelerated orthodontic treatments enable teeth to move quickly into the desired position. Does accelerated orthodontics sound like the right treatment path for you? Are you interested in learning more? If so, call our office today and schedule your complimentary consultation to learn more.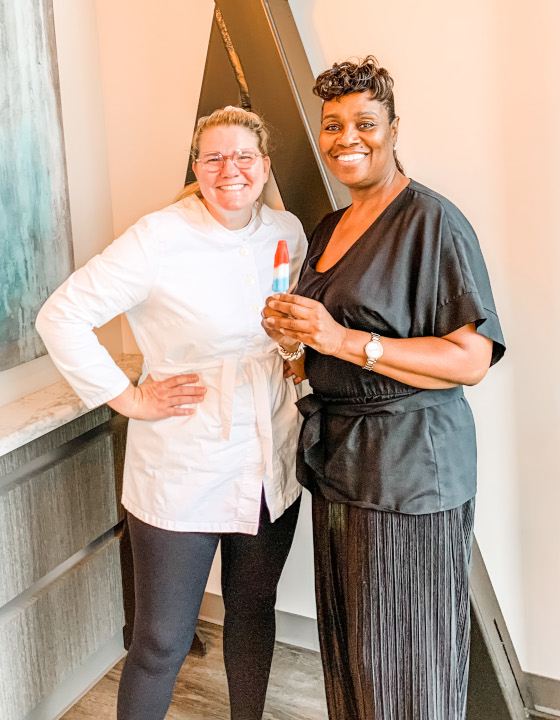 At Cooper Orthodontics, we are confident that you will love your new smile and we think you'll enjoy the journey to that smile as well. But you don't have to take our word for it. Listen to what some of our awesome patients have to say about Cooper Orthodontics and their experience.