Orthodontist in Houston, TX
Smile for the iTero Camera
See Better Results with Fewer In-Office Appointments
Do you remember the days of yucky, goopy alginate impressions orthodontists used to use in order to create treatment plans for their patients? At Cooper Orthodontics, those days are in the past! We use the latest 3D scanning technology to capture images of your smile, jaw, and facial bones all without those awful gunky impressions.
With our iTero scanner, we can take several images of each tooth, your palate, and your dental arches. Once the scan is complete, an exact 3D simulated replica of your smile will appear on our iTero scanner. This image is used to help Dr. Cooper and Dr. Henson to develop a personalized treatment plan for your smile. After we develop your treatment plan, we can show you what your new smile will look like after orthodontic treatment is complete.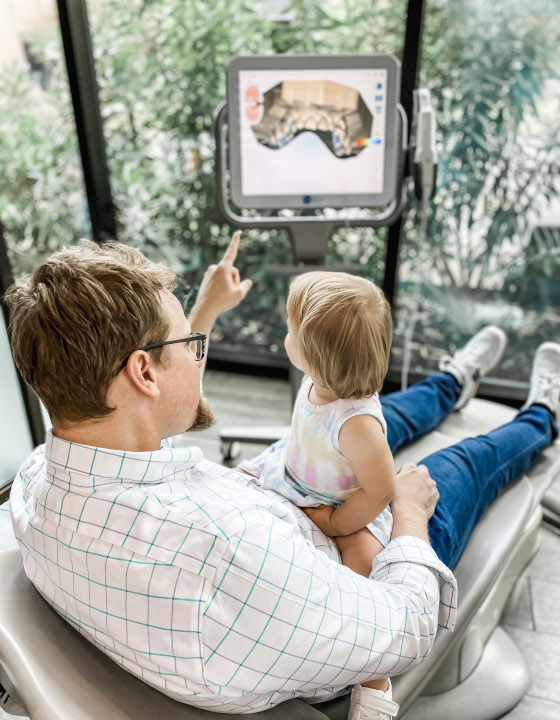 Smile with Confidence: See Your Post-Treatment Look Today
Need some inspiration to help you enjoy your orthodontic treatment journey? Well, you're in luck! Our 3D Smile Simulator shows you how your new smile will look after treatment.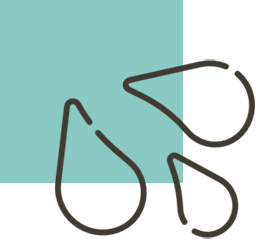 No yucky, goopy impressions
We use our iTero Scanner to take digital images of your teeth. So say goodbye to the goopy mess of traditional impressions and hello to the ease of the iTero Scanner.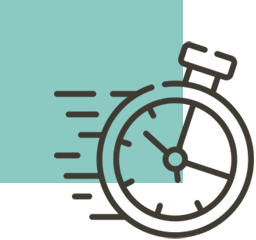 Quick and comfortable
The iTero has a tiny camera that will easily fit into your mouth. The camera captures hundreds of images of your teeth and compiles them into one 3D simulated structure.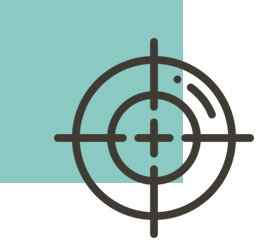 Faster, more precise treatment
The 3D scan allows Dr. Cooper and Dr. Henson to create exact treatment plans for each patient, ensuring faster and more efficient treatment.
Providing Next Level Treatment with Our 3D Scanner
Our 3D scanners at Cooper Orthodontics have allowed us to take our treatment to the next level and to provide an even better experience for each of our patients. The 3D scans and Smile Simulator can be used for braces, Cooper Clear Aligners, Invisalign, InBrace, Retainers, and even for phase 1 treatments.
Each scan only takes a few minutes to capture and it is immediately loaded onto the iTero screen, so your results are uploaded and visible in no time. This significantly decreases your consultation time and allows us plenty of time to discuss your treatment plan and options. Our iTero Scanner and 3D Smile Simulator lessen your appointment time and increase treatment efficiency.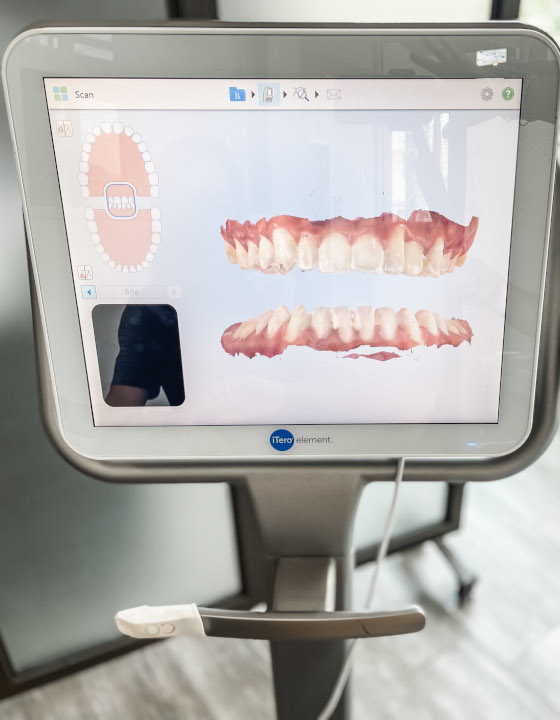 At Cooper Orthodontics, we are confident that you will love your new smile and we think you'll enjoy the journey to that smile as well. But you don't have to take our word for it. Listen to what some of our awesome patients have to say about Cooper Orthodontics and their experience.