Braces for Adults in Houston, TX
Embrace the Latest Technology
Braces for Adults in Houston & Lake Jackson, TX
Hearing the word braces probably paints a very specific picture in your mind of big, bulky wires and brackets, goopy impressions, and swollen gums. But you won't find braces like this at Cooper Orthodontics. In fact, we use the most innovative braces technology to maximize your comfort during treatment.
Not only are braces more streamlined, smaller and more comfortable than they used to be, but they can also be installed even faster than ever before. At Cooper Orthodontics, we use indirect bonding for more precise and more efficient bracket placement. Indirect bonding means the entire set of brackets are placed onto your teeth at one time, significantly reducing your time in the orthodontist's chair and increasing the accuracy of each brackets' placement.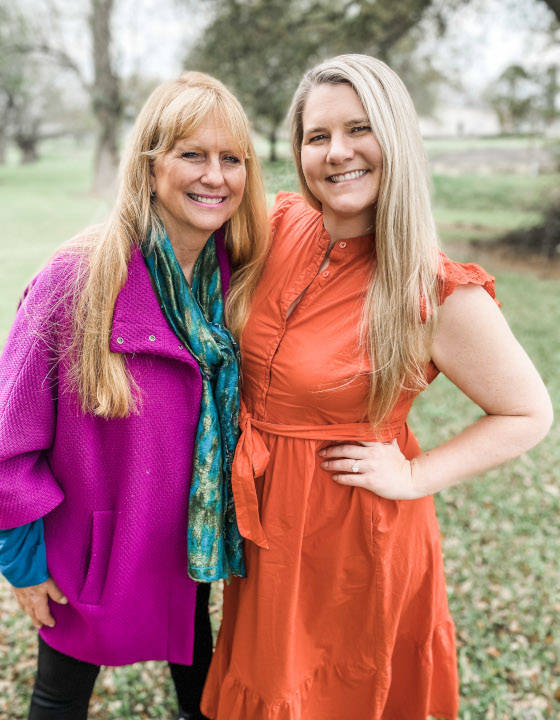 Smile with Confidence: See Your Post-Treatment Look Today
Need some inspiration to help you enjoy your orthodontic treatment journey? Well, you're in luck! Our 3D Smile Simulator shows you how your new smile will look after treatment.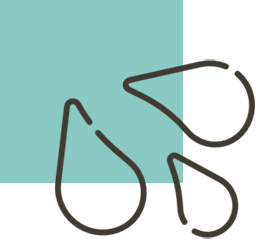 No yucky, goopy impressions
We use our iTero Scanner to take digital images of your teeth. So say goodbye to the goopy mess of traditional impressions and hello to the ease of the iTero Scanner.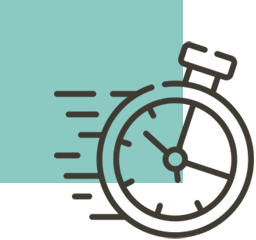 Quick and comfortable
The iTero has a tiny camera that will easily fit into your mouth. The camera captures hundreds of images of your teeth and compiles them into one 3D simulated structure.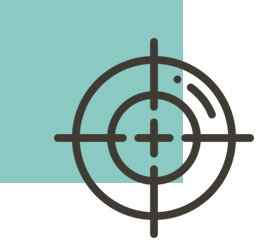 Faster, more precise treatment
The 3D scan allows Dr. Cooper and Dr. Henson to create exact treatment plans for each patient, ensuring faster and more efficient treatment.
Your Dream Smile at Any Age
Orthodontic Treatment to Correct Your Smile and Improve Your Health
Orthodontic treatment is no longer limited to teenagers and children. According to the American Association of Orthodontics, one in four orthodontic patients are adults. At Cooper Orthodontics, there is truly no age limit on achieving your best smile. Whether you've had braces before and notice shifting, or have never received orthodontic treatment, you are the perfect candidate for braces at Cooper Orthodontics!
Prioritizing straight teeth means contributing to your oral health and in turn, to your overall health. Misaligned teeth offer bacteria plenty of hiding spots, and bacteria can cause plaque buildup, tooth decay and gum disease. Straight teeth are easier to keep clean, and can even decrease the risk of future systematic health issues like heart disease diabetes. Improving your smile is a huge perk of orthodontic treatment, but choosing Cooper Orthodontics means investing in your overall health.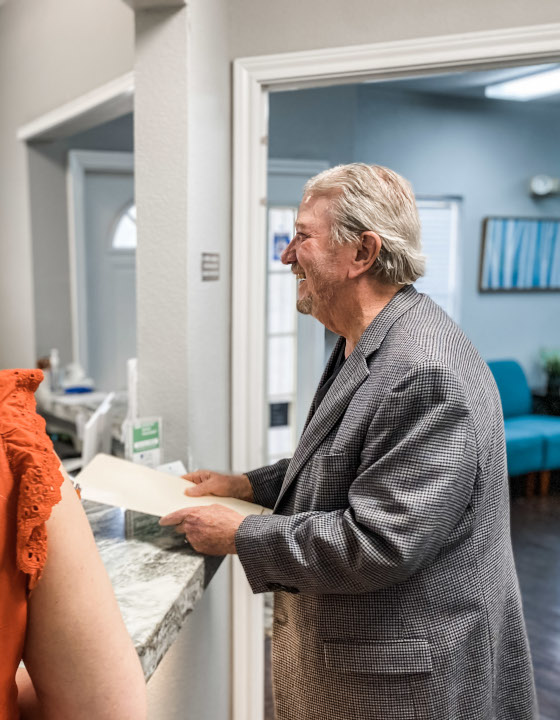 At Cooper Orthodontics, we are confident that you will love your new smile and we think you'll enjoy the journey to that smile as well. But you don't have to take our word for it. Listen to what some of our awesome patients have to say about Cooper Orthodontics and their experience.