Orthodontist in Houston, TX
improve your smile from virtually anywhere
See Better Results with Fewer In-Office Appointments
At Cooper Orthodontics, we understand how difficult it is to find time to plan orthodontic appointments around your already full schedule. That's why we offer Cooper Connect! Cooper Connect, or virtual monitoring, uses cutting-edge technology that allows our patients to keep track of their orthodontic progress virtually.
Cooper Connect enables our patients to conveniently capture their smiles from any location and upload them to our app for Dr. Cooper's evaluation. This feature saves time and eliminates the need for a visit to our office. You have the freedom to scan your smile whenever and wherever you please, receiving orthodontic treatment that seamlessly integrates with your lifestyle.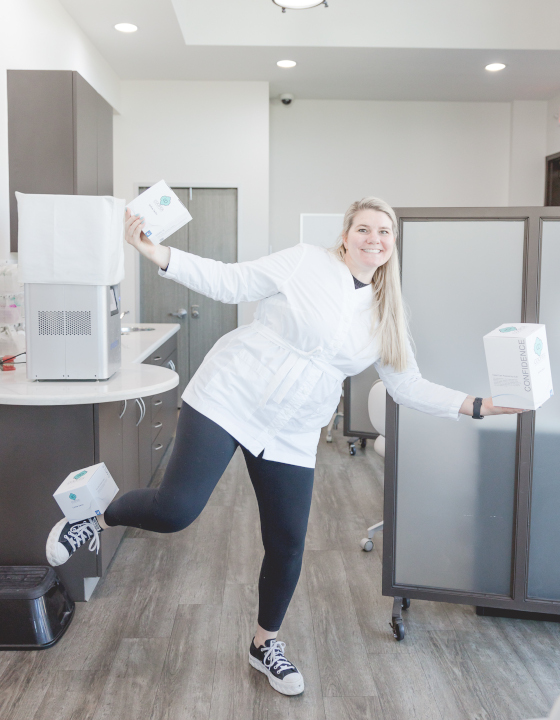 Service That Will Make You Smile
Cooper Connect is a virtual monitoring tool that allows our patients the same great care and treatment without having to visit our office every two weeks for their appointment. Your Cooper Connect app will remind you when its time to take your smile photos, typically every two weeks, and Dr. Cooper will review your progress after each photo submission.
Cooper Connect virtual monitoring allows patients to progress through treatment with doctor observation and without any interruptions for in-office appointments. Almost all of your appointments can be done through Cooper Connect, but there will be a few appointments performed in person throughout the entire treatment process.
What You Need to Know About Cooper Connect
Below are some common questions we've received on Cooper Connect. If you have any other questions, please call our office and we will get you an answer as soon as possible.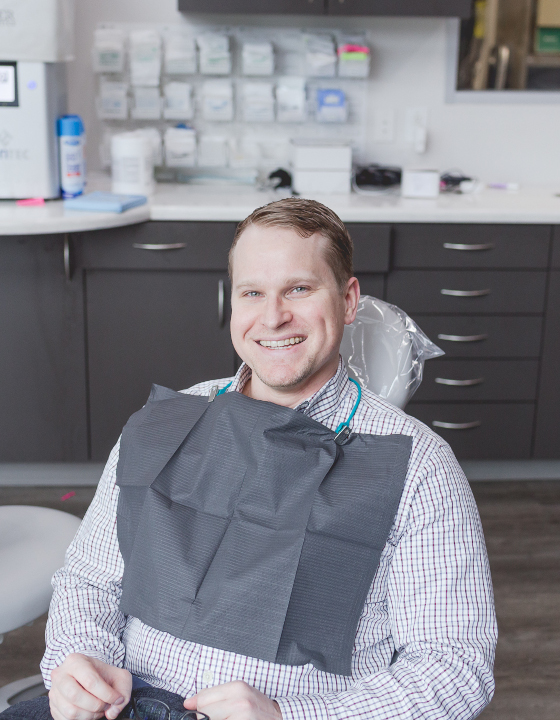 At Cooper Orthodontics, we are confident that you will love your new smile and we think you'll enjoy the journey to that smile as well. But you don't have to take our word for it. Listen to what some of our awesome patients have to say about Cooper Orthodontics and their experience.