Clear Aligners in Houston, TX
Discreet. Comfortable. Convenient.
Cooper Clear Aligners in Houston & Lake Jackson, TX
Clear Aligners are one of the most popular treatment options in the orthodontic world, and for good reason. Clear aligners are a discreet, comfortable, and convenient way to straighten teeth. At Cooper Orthodontics, we offer Cooper Clear Aligners, so our patients can change their smiles without interrupting their lives.
Dr. Cooper's in-house clear aligners system allows her to scan your teeth, print a 3D model of your scan, develop a treatment plan and to 3D print your aligners, all in the Cooper Orthodontics office. By printing these aligners in the office, patients receive their aligners faster and Dr. Cooper has complete control over any treatment changes or adjustments along the way. These aligners provide trackable movement, so Dr. Cooper can show you the prediction of your smile at any point in your treatment.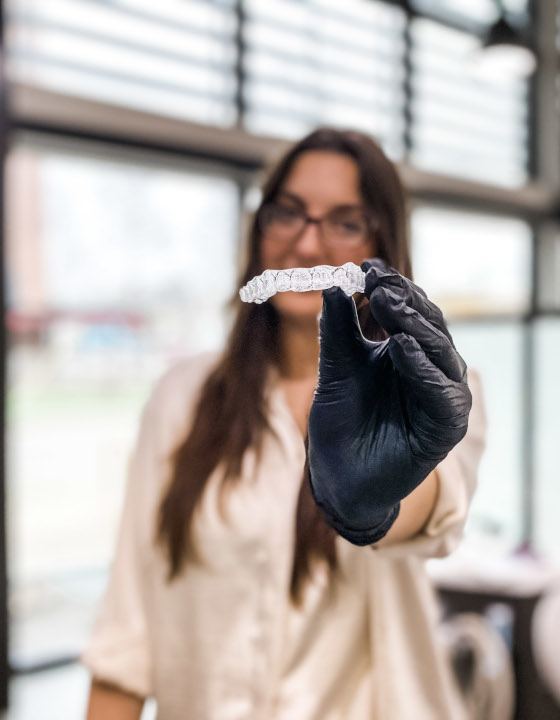 The Cooper Clear Difference
Custom In-House Clear Aligners
Did you know that Dr. Cooper can give you the smile of your dreams with Cooper Clear Aligners? Cooper Clear Aligners allow patients:
A quick start and faster treatment turnaround
A virtually invisible and aesthetic treatment option
The highest quality treatment at a reduced cost
With these perks and Dr. Cooper's expertise, what more could you ask for in your orthodontic treatment option? We think you'll love the Cooper Clear Difference!
Clearly the Best Aligners
Cooper Clear: Aligners That Will Make You Smile
Are you ready to achieve your best smile but are apprehensive about the lifestyle and aesthetic changes that come with traditional braces? If so, then Cooper Clear Aligners might be the perfect option for you. These aligners can provide you with a more discreet treatment option as well as faster results than traditional braces and other aligner options.
Although the technology is similar to other aligners, Cooper Clear Aligners have the perk of being faster and more cost efficient. Cutting out the middleman company that often provides orthodontists with clear aligners allows you to pay a reduced price and allows your aligners to be ready in as little as 10 business days. Do Cooper Clear Aligners sound like the right treatment option for you? If so, call our office today to set up your free consultation appointment.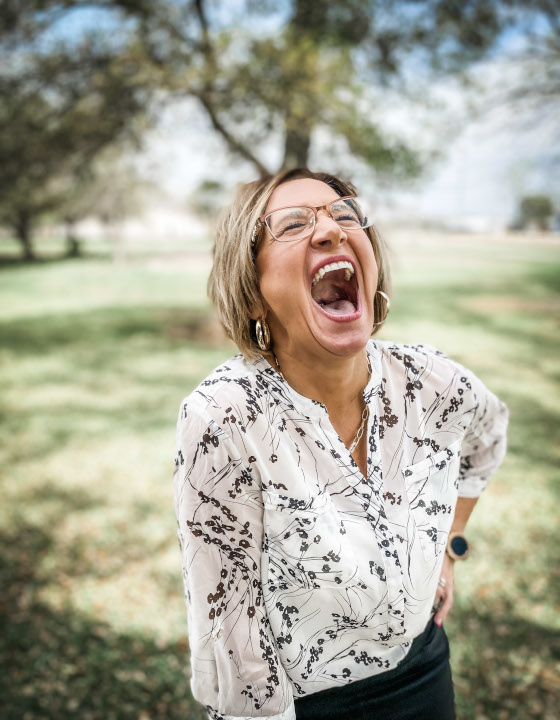 At Cooper Orthodontics, we are confident that you will love your new smile and we think you'll enjoy the journey to that smile as well. But you don't have to take our word for it. Listen to what some of our awesome patients have to say about Cooper Orthodontics and their experience.