Orthodontist in Houston, TX
We Can't Wait To Meet You
What to Expect at Your First Appointment
First of all, thank you for choosing Cooper Orthodontics. We are thrilled to embark on your orthodontic treatment journey with you. We believe your first appointment should be very informative, so we want you to ask any and every question that comes to mind. Our main goal is to provide you with the best experience possible, and that starts with being well informed.
During your first appointment, we'll guide you through three simple steps: an initial exam, digital records, and a consultation. Dr. Cooper or Dr. Henson will carefully evaluate your smile to determine if orthodontic treatment is suitable for you and when it should begin. Through x-rays, digital scans, and photographs, we'll gain a comprehensive understanding of your unique dental situation, enabling us to create a personalized treatment plan. We'll then review the plan with you, discuss insurance and payment options, and gladly address any questions you may have.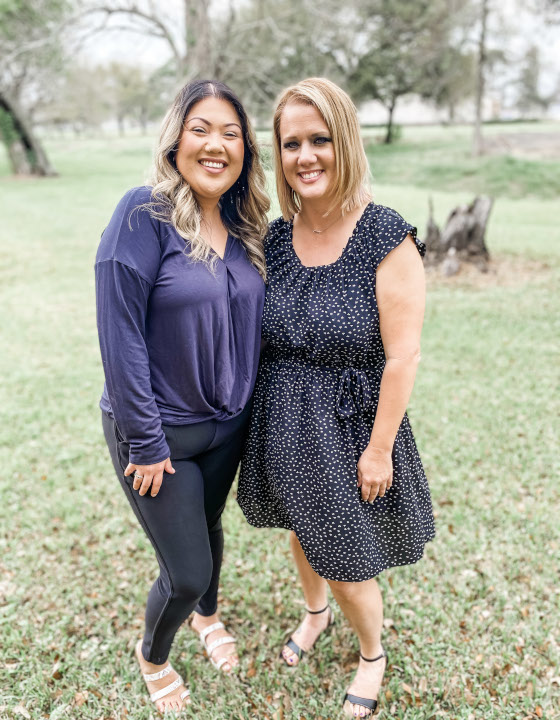 Digital New Patient Forms
Have you ever arrived 15 minutes early to an appointment in order to fill out paperwork before the appointment even begins? Well, we know how valuable your time is and that is why at Cooper Orthodontics, you can complete all of your online forms before you even come into the office.
Please click the link below to fill out your patient forms and submit them before your appointment. You can also print them, fill them out and bring them with you to your first appointment!
Affordable Orthodontic Care
Financial & Insurance Information
Our team at Cooper Orthodontics understands that beginning orthodontic treatment is a big time and financial commitment. We want to walk through every step with you to make the commitment a smooth and seamless one, especially when it comes to your finances. After we develop your treatment plan, we can discuss your treatment cost, explore your insurance coverage, and determine what payment plan best fits your schedule and budget. We never want finances to be the reason someone declines their orthodontic treatment.
We accept insurance from most major insurance providers and will help you maximize your insurance benefits. Each orthodontic case is unique, which means each treatment cost is unique as well. We understand that orthodontic treatment is quite the investment, and we want that investment to last a lifetime! Call our office today to schedule your complimentary consultation appointment, and you will be on your way to a new smile in no time!
At Cooper Orthodontics, we are confident that you will love your new smile and we think you'll enjoy the journey to that smile as well. But you don't have to take our word for it. Listen to what some of our awesome patients have to say about Cooper Orthodontics and their experience.