Early Treatment in Houston, TX
Early Treatment (Phase 1)
A Healthy Smile Starts Early
Early Treatment (Phase 1) in Houston & Lake Jackson, TX
At Cooper Orthodontics, we offer Phase 1 treatment for children as young as 6 years old. Phase 1 treatment is perfect for children that have mixed detention, or a combination of baby teeth and adult teeth. We believe all children should visit the orthodontist around age 5, or as soon as they are able to sit still for an x-ray.
Phase 1 treatment is used to prevent abnormal development and to encourage proper tooth eruption. This treatment can improve your child's smile now, but even more importantly, it can improve the function and aesthetic of their future smile.
Phase 1 treatment focuses on correcting specific problem areas and typically lasts 6-12 months. After the treatment is completed, we will continue to monitor your child's teeth until they have all of their permanent teeth. At that point, we can evaluate if any further orthodontic treatment is needed.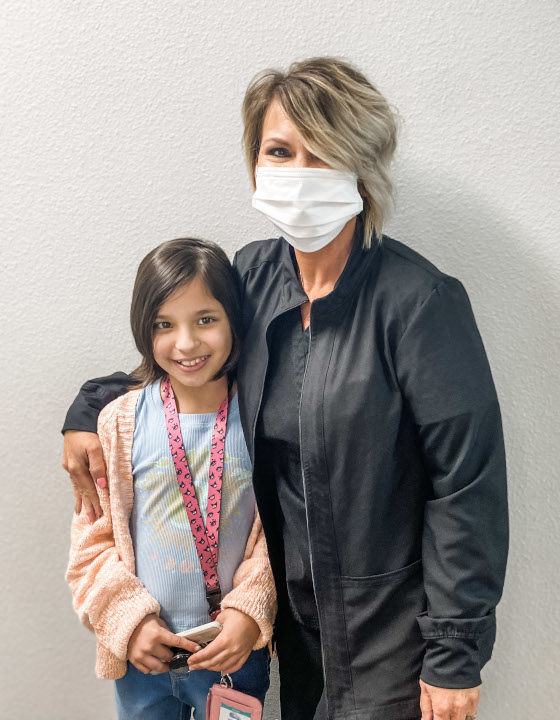 Orthodontic Treatments Fit for Your Little One
Phase 1 treatment is a proactive form of orthodontic treatment used to promote the proper placement of your child's permanent teeth. Treatment may include:
Palatal Expanders
Palatal expanders gently widen the arch, guiding jaw development and creating ample space for permanent teeth to grow.

Limited Braces
Used on a single tooth or small group of teeth, limited braces are used to treat an area of misaligned teeth.

Space Maintainers
If your child loses a tooth early, space maintainers hold its place and prevent other teeth from shifting.
Preventative Orthodontic Care in Houston and Lake Jackson
When you bring your child in for their first orthodontic exam, our team will look for several factors that may indicate the need for Phase 1 treatment. We look for crowding, spacing, gapping, crooked teeth, misaligned jaws and abnormal teeth placement. If your child has any of those factors, Phase 1 treatment could work as preventative treatment, and could lessen the need for future treatment.
Once your child completes their Phase 1 treatment, we will continue to observe their smile and reassess after each visit to determine if further treatment is necessary.  Does your little one sound like a good candidate for early treatment? If so, call our office today to schedule your complimentary consultation!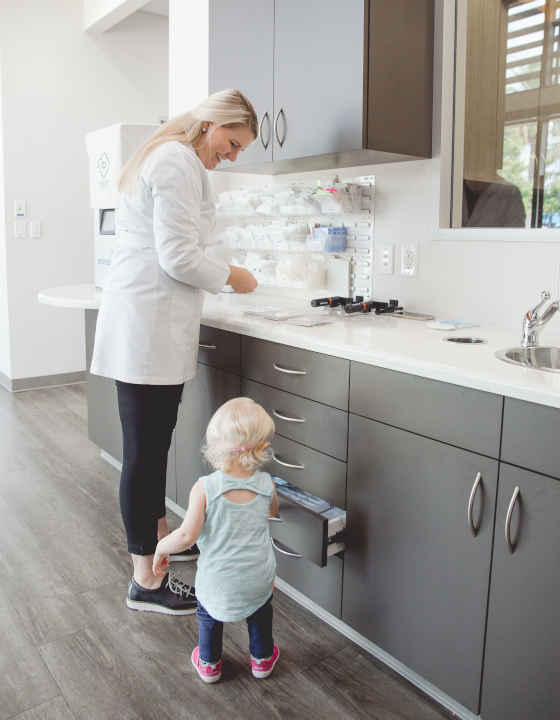 At Cooper Orthodontics, we are confident that you will love your new smile and we think you'll enjoy the journey to that smile as well. But you don't have to take our word for it. Listen to what some of our awesome patients have to say about Cooper Orthodontics and their experience.