Transforming Lives One Smile at a Time
Advanced Orthodontics for All Ages
We're Here to Make You Smile
Serving the Houston & Lake Jackson Communities
Compassionate Orthodontic Care
Proudly Serving Houston-area Families Since 2015
Dr. Cooper and her team have been dedicated to the families of Houston and Lake Jackson since 2015, and continue to provide outstanding orthodontic care to both communities. Choosing Cooper Orthodontics mean choosing the latest technology, most advanced techniques, and the best orthodontic team around.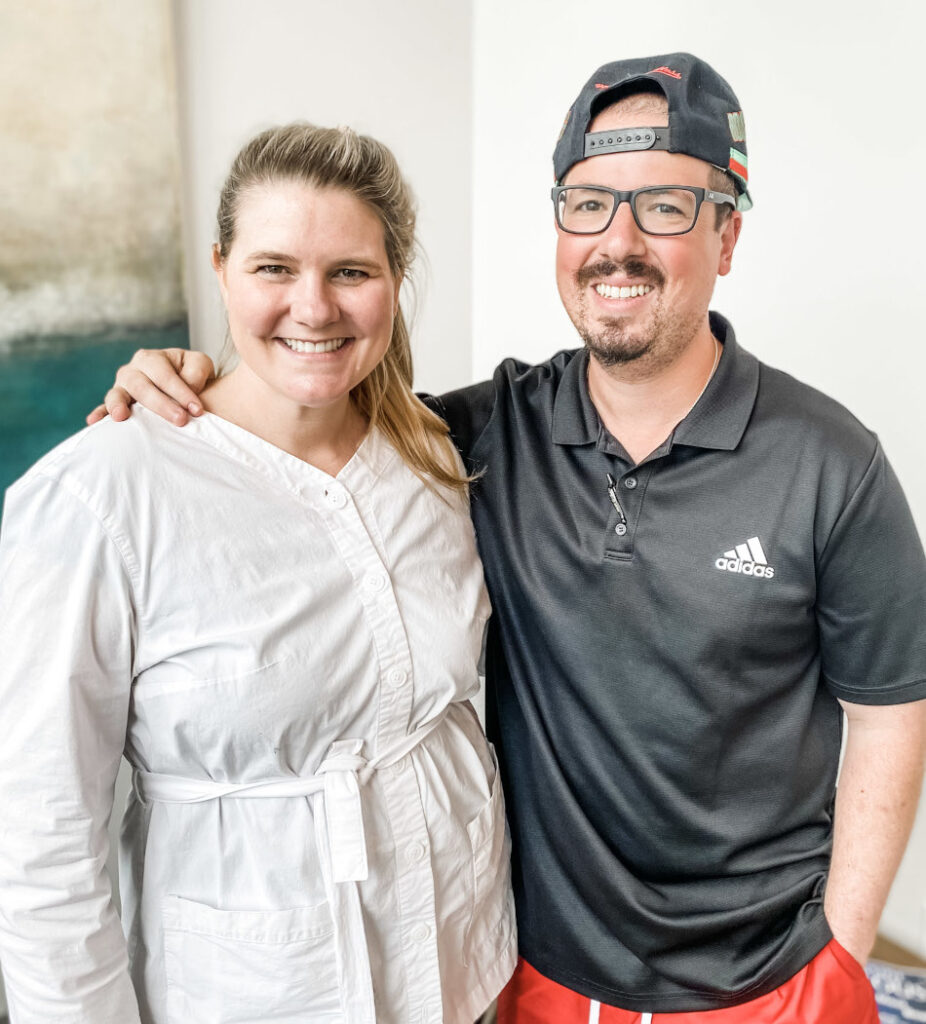 Take the First Step Toward a Stunning New Smile Today!

Book Your Virtual Consultation
Contact us to set up your virtual consultation. Learn more about our virtual consultations here. It's quick and easy!

Finalize the Financials
Once you've decided on a plan with the orthodontist, we'll square away finances before you begin. No surprises.

Build a Beautiful Smile
We'll adjust your braces every 3-4 months, and do monthly virtual check-ins. You'll Love Your Smile before you know it.
Convenient Virtual Care Options
Introducing Cooper Connect
We understand how difficult it can be to fit orthodontic appointments into your busy schedule. Cooper Connect uses advanced technology to enable our patients to conveniently track their treatment progress remotely.
Get the same great orthodontic care from the comfort of your own home.
Less time in the orthodontist's chair, saving you time!
Dr. Cooper has complete control over your tooth movements.
Helps prevent any delays so you can finish treatment sooner.
Communicate with Dr. Cooper via instant messages right from your phone.
Review your treatment progress from your phone at any time.
Cooper Connect allows you and your family the opportunity to achieve your best smile without interrupting your schedule for appointments and visits to our office.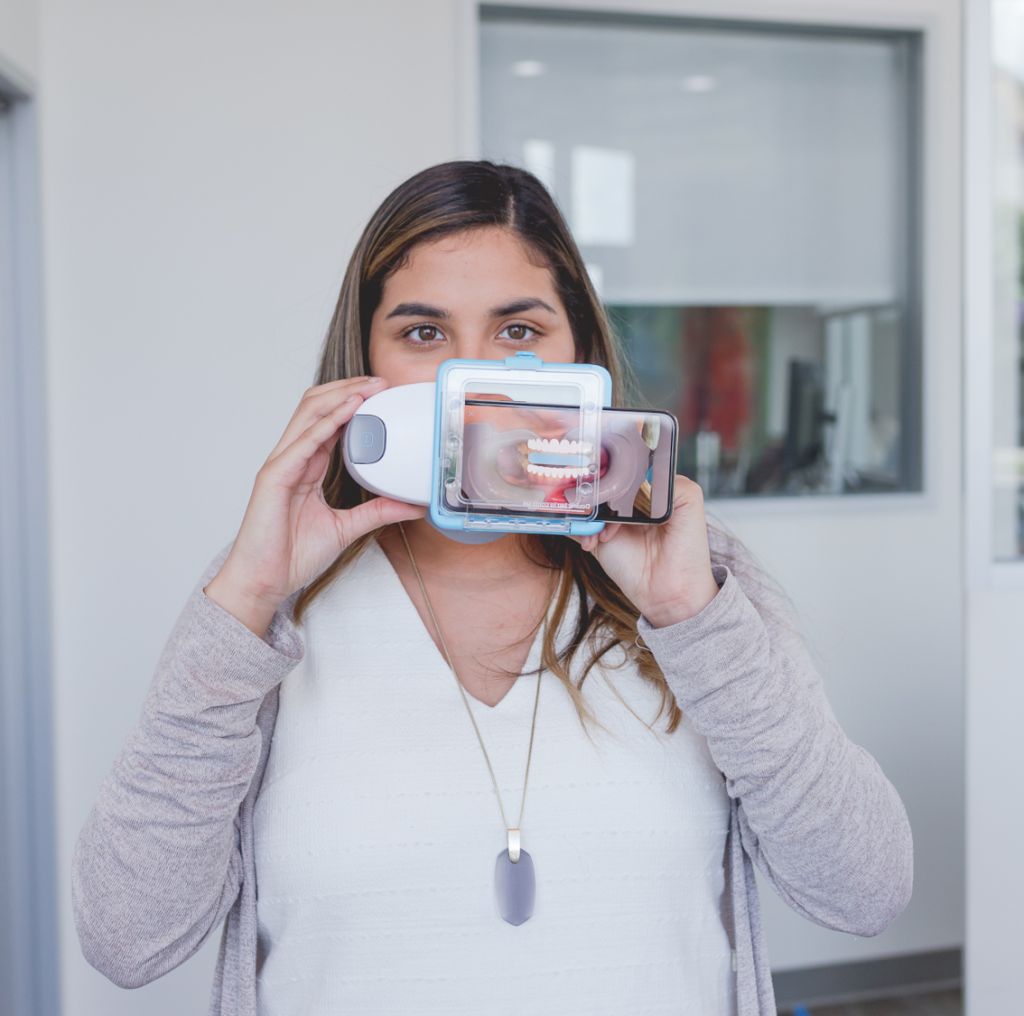 Creating a Smile You'll Love
An Investment in Your Smile is One That Lasts a Lifetime
Our Love Your Smile Program ensures you maintain your smile long after you've finished treatment!
We understand that orthodontic treatment is a big investment, and we want to do everything we can to help you preserve your smile! That is why we have created our Love Your Smile program. Our Love Your Smile Program ensures you maintain your smile long after you've finished treatment! Visit our Love Your Smile page to learn more about this program.
Straight teeth:
"Dr. Cooper is the best orthodontist in town."
Your journey to a healthier, more attractive smile begins here. Request your FREE new patient consultaiton today.